Here are some resources I recommend, about personal development, investment, financial independence and leadership.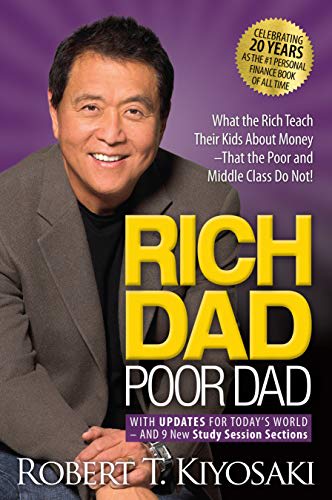 This is the book that has inspired me to start my financial independence journey. The book has stirred a great sensation when it was first launched as it gives people a new perspective on the importance of financial independence. It also gives an interesting concept on how to make money works for you instead of the other way round. It forces me to rethink my previous mindset and attitude towards growing my personal wealth. I have applied many of his guiding principles and they are extremely valuable. The author has subsequently written many more books on a similar subject but I think this is still the best one to read.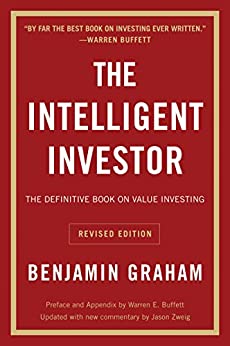 The author is definitely one of the greatest investment advisors of the twentieth century. The well-known investor Warren Buffet frequently recommends that this is the only book one needs to read in learning everything about investment.
I have read this book many times and still feel very inadequate after each time. There are so much to learn and apply that you should keep it close by you on a daily basis.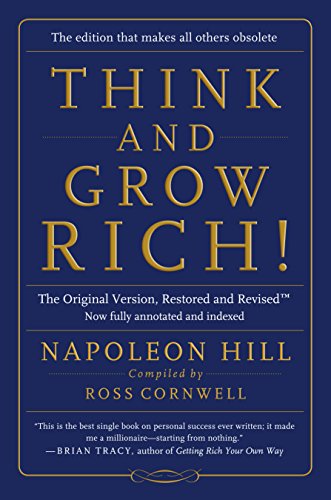 In this book , Hill draws on the stories of highly successful people and spent a huge amount of efforts to produce the "Law of Success" philosophy. Besides giving specific tips how to generate wealth, he also highlights the importance of improving the way you think and the need for a strong commitment to succeed.
This book is indispensable if you are serious about achieving personal growth.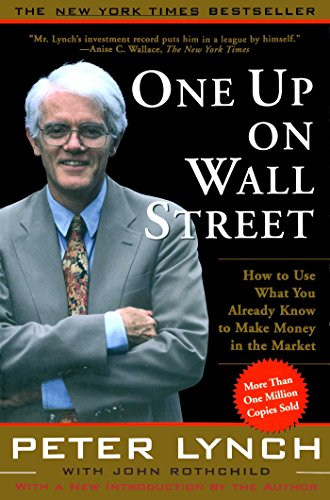 Peter Lynch is the portfolio manager of the famous Fidelity Magellan Fund which was one of the best performing funds in the world under his leadership. The book gives a practical and simple to apply approach towards equities investment. It teaches you to identify investment opportunities while you are carrying out your daily activities such as shopping and dining. His suggestions and advices have worked very well for me. An interesting and inspiring book to read.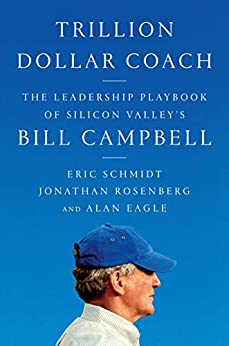 This is the story about one of the most successful and impactful coaches in recent time. Bill Campbell has been the personal coach to some of the world's most influential leaders such as Steve Job and Larry Page as well as many other top executives of leading multinational corporations. His focus on winning through the development of a high performance team is most relevant to today's business leaders who want to transform a company to become innovative, fast moving and highly productive.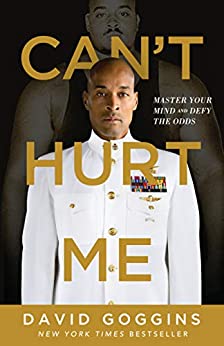 This is a very inspiration book of a true story how someone from a very deprived background to become a world famous celebrity. I was very impressed and motivated by his relentless ability to overcome tough obstacles in achieving his goals. He is a retired Navy Seal and once completed the Guinness World Record of completing 4,,030 pull-ups in seventeen hours. Whenever I feel down or demotivated, I will look at many of his quotes and start taking positive actions again.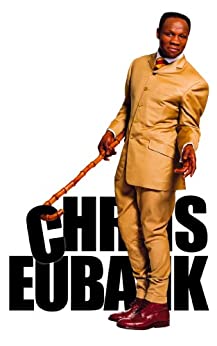 This is one of the best books I read related to personal growth and striving under adversity. Chris Eubank came from a poor broken family in the UK. He was a young homeless tear away living a life of crime in shoplifting. The book tells the story of his transformation to become one of the greatest boxers in the world. He spent his later life in philanthropy work visiting inmates in prisons as well as becoming a well known speaker in leading academic institutions like Eton, Cambridge, London School of Economics etc. I have seldom come across such an eloquent speaker coming from such humble background. If you ever feel that you are lacking in opportunities and being unfairly treated, read this book for inspiration.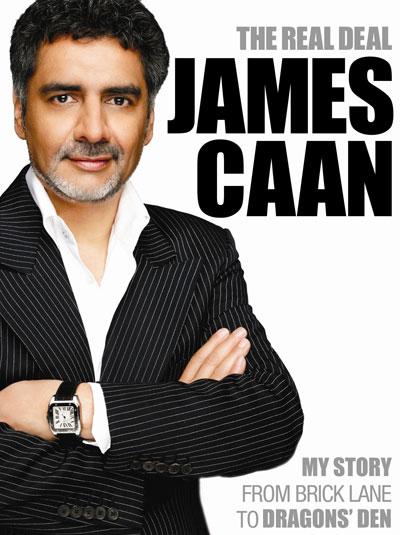 If you want to start up a business from nothing, this book teaches you how to be street-smart and apply your entrepreneurial spirit to achieve great success. James Cann, an immigrant from Pakistan, started his business venture at the age of 17, and became one of the richest men in Britain. The book is the story of his success and the key lessons he learned along the way.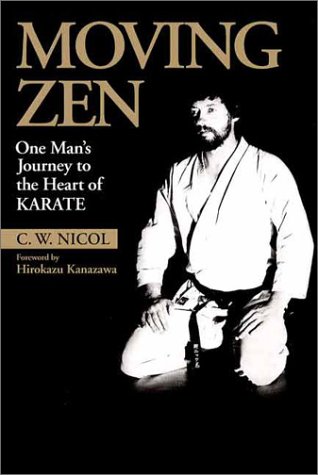 This is a story of a young man arriving in Japan to come to grips with a previously unknown culture; the account of his first two hard years studying the spirit of karate, and how he learned the art of gentleness through strength. If you want to learn how the martial arts can help you to be a better person, this is an excellent book for you.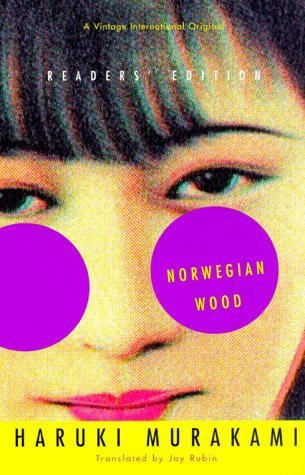 This recent book offers wonderful insights into the younger generation in Japan. The book is a number-one best-seller in Japan, and has been translated into English by Jay Rubin, a professor of Japanese literature at Harvard University. The author is a national celebrity in Japan. This was the first book of his that I read, and since then I've read a further eight of his books.