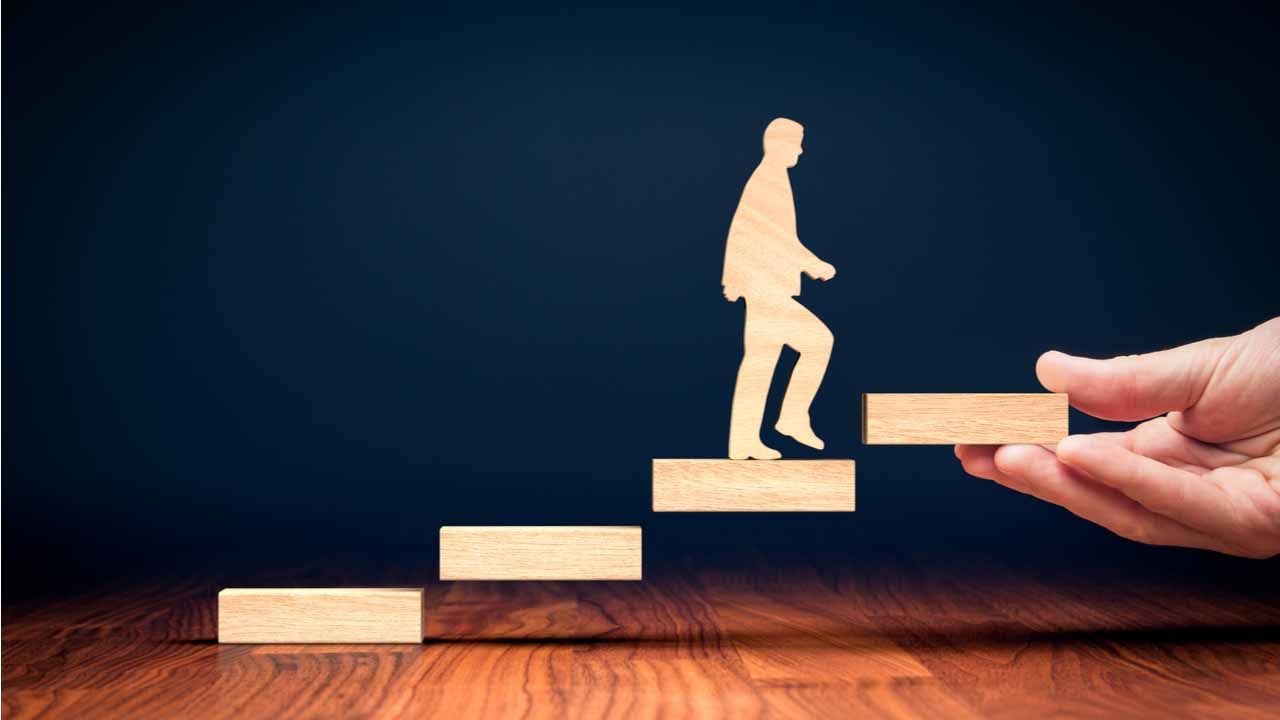 This Simple Self-Discovery Exercise Will Help You Constantly Improve & Achieve Career Success
Free consultation on achieving career success

Have a big dream in mind, but are unsure of how to move forward with roadblocks in the way? I'm here to lend a hand - for free.

Show that you are committed to your goal, and I will be more than happy to offer a free consultation where I will share my entrepreneurial experience and guide you in reaching your own career success. Limited spots available each month!

Here's what you need to do:

Complete the free self-assessment exercise below

Write a statement of ~150 words OR record a video of no more than 1-minute, detailing your ultimate goal, key hurdles, and how you would like to be supported
Submit your content with your name, email address, profession, and location to robin.wong@bizwizpartnership.com, with subject title: "free consultation on Road to Success"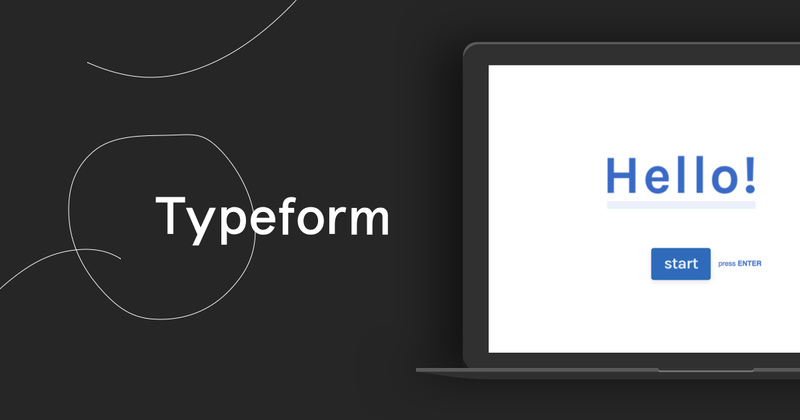 Only 3 applicants will be selected on a first-come-first-served basis every month, so get cracking, get creative, and tell us a punchy and compelling story on why you should be picked. Do note that participants will have to complete all the above requirements in order to be eligible for selection.

About the programme - how will it help you?

To start your journey, you first need to know where you are in life - this is the most important step in your self-development journey.

Thus, I have developed a simple and practical assessment tool to help others gain clarity of what they are really seeking in life. This evaluation will allow for reflection, and through knowing yourself better, you will get a clearer sense of your life's purpose. From there, you will be guided towards developing a long-term strategy on how to achieve personal success and contentment.

Give it a shot and you might just be surprised by the heights you are able to reach. While it cannot be guaranteed that everyone will become as successful as all the world-famous entrepreneurs out there, I firmly trust that your chances of prospering will be high if you apply the principles taught.

Having applied them myself, I have found them tremendously helpful. It is with this conviction that I have volunteered to design this programme for anyone with a genuine, burning desire to succeed.

A word of warning: You will no doubt face many ups and downs in this exciting journey. But that's exactly why I have launched this initiative - to help you face your challenges and achieve your dream.

Wishing you all the best in your journey of self-discovery.

Disclaimer: Your personal data is private and confidential and will not be shared with external organisations for marketing or commercial purposes. It will solely be used for use to help with your personal development.